Cover Story: Johnny Mac Soldiers Fund and Supporting the Military Child
The children of our servicemen and women are often unrecognized and under-appreciated in our military community. They shoulder the burdens of life growing up without the important support of a father or mother when they are deployed. If and when they lose a parent, the child can suffer for years to come.
April is the month of the military child. Veterans Advantage recognizes them this year with its support of the Johnny Mac Soldiers Fund. The genesis of the program began on May 18, 2010, when Colonel John "Mac" McHugh (Army, West Point class 1986) died on a mission in Afghanistan, leaving behind his spouse and five children. What started as an effort to help McHugh's family with educational scholarships was transformed by 2014 into a 501c3 which to-date has awarded $12 million in scholarships to veterans and family members, educating 1500 students!
We were proud to attend its annual gala in Dallas earlier this month, and interviewed one of Johnny Mac's West Point classmates, 7-Eleven CEO Joseph M. DePinto, who helped start the organization and sits on the Fund's Board of Directors. (The photo above shows the Board with some of the Johnny Mac scholarship recipients.) Here he shares his thoughts in an exclusive Q&A with Veterans Advantage:
1. Personally, what has been the most important thing to you about being involved with the Johnny Mac Soldiers Fund?
There are many reasons why. Personally, it's to honor John McHugh. We're doing this as a team and I couldn't be more proud of our West Point class for all we're collectively doing to honor him. Giving back to those who've sacrificed so much by providing scholarships to their children is an incredible cause. We are privileged to do so and I know John McHugh would be very proud. 
2. What is it that your fellow veterans and West Point classmates remember most about Colonel John McHugh today?
They would say that he was a fun loving person who was always smiling and was a kind and humble servant leader. I certainly remember him that way. We all loved John McHugh, he made a big impact in our lives and that's why we're honoring him through this Fund and why it's so special to our class.
3. Are there any particular moments since its inception in 2014 that stand out for you the most?
At our Galas, we ask former scholarship winners to speak. I'm always riveted by the stories they tell. They are inspiring. They've suffered the loss of their parent or spouse in combat and have endured. What is so inspiring is that they always mention how their loved one continues to help guide their lives. It's pretty powerful and certainly incredibly emotional.
4. Do you have any plans to grow the fund beyond scholarships?
Our organization was founded on and is committed to funding these scholarships for as long as we can. The need in this area is significant, so we plan to remain focused on our core mission to make the biggest impact.   
5. How would you describe your donors and if you wanted to say anything to those who have given, what would it be?
Our donors love our country and appreciate the military for the work they do everyday to keep us all safe. Like most of us, they want to give back to those who've sacrificed so much and do so by helping fund educational scholarships for the children of our fallen. Our donors are awesome Americans and great patriots and we're grateful for their support.
Learn more about the Johnny Mac Soldiers Fund at www.johnnymac.org.
1 / 5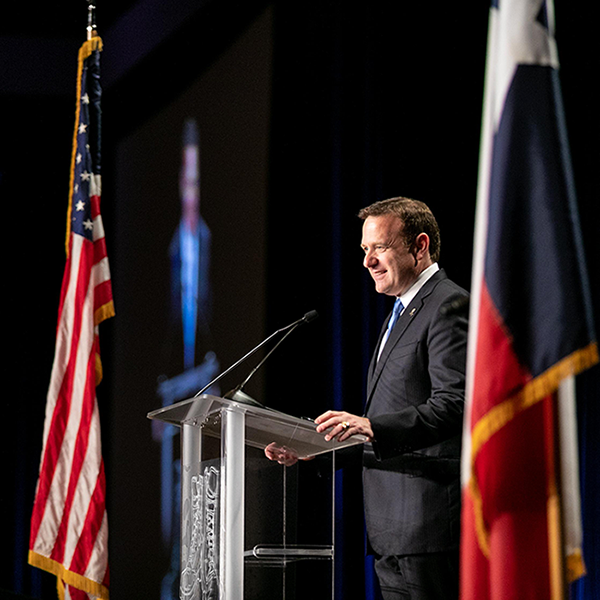 7-Eleven CEO Joe DePinto during welcoming remarks
2 / 5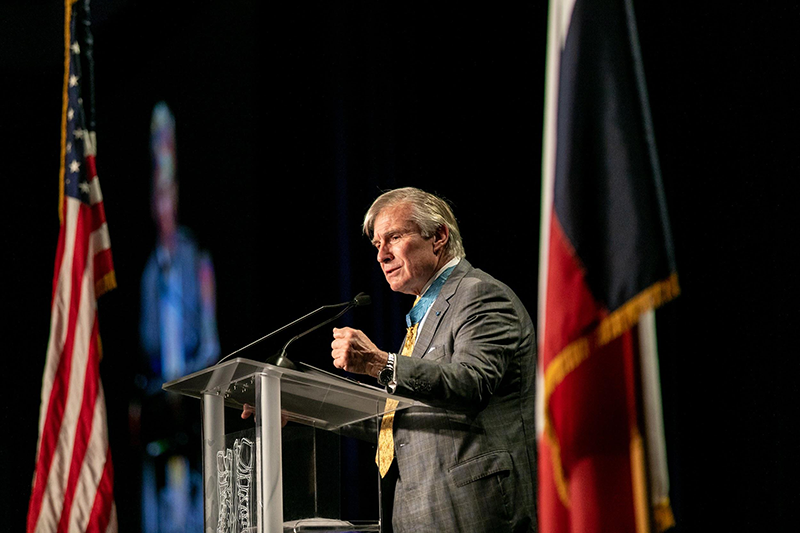 Keynote speaker Paul W. Bucha, Medal of Honor Recipient and Veterans Advantage board member
3 / 5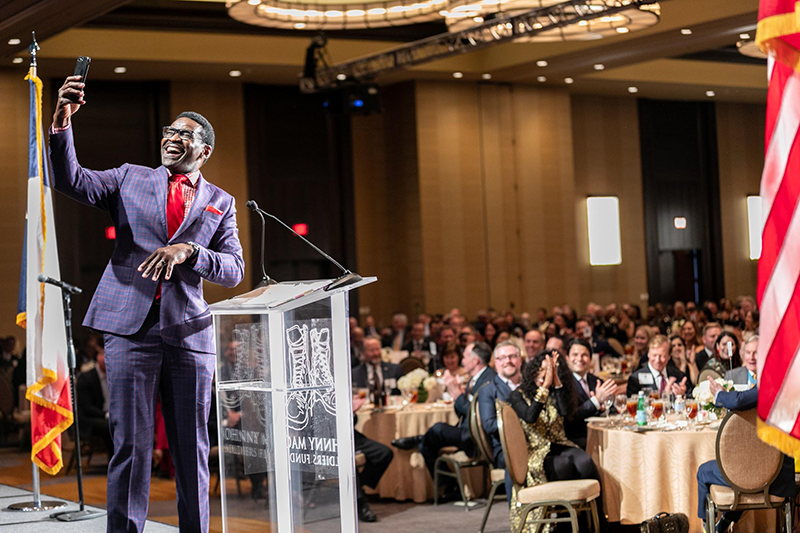 Emcee and former Dallas Cowboy great Michael Irvin taking selfie with the audience
4 / 5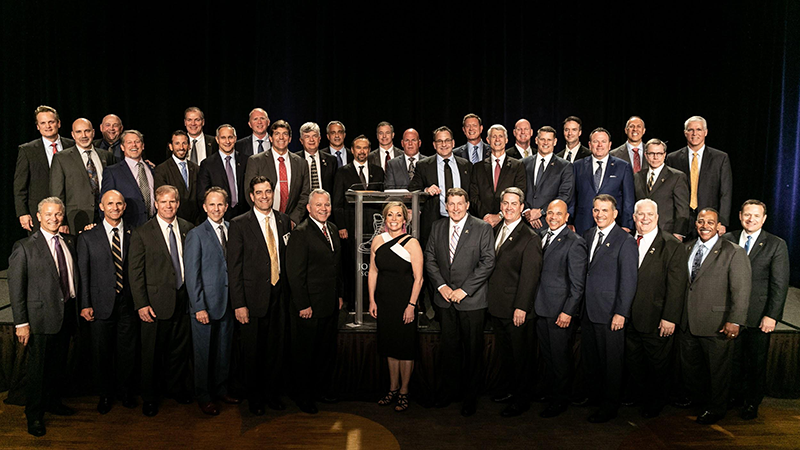 West Point '86 classmates of Johnny Mac at the gala
4 / 5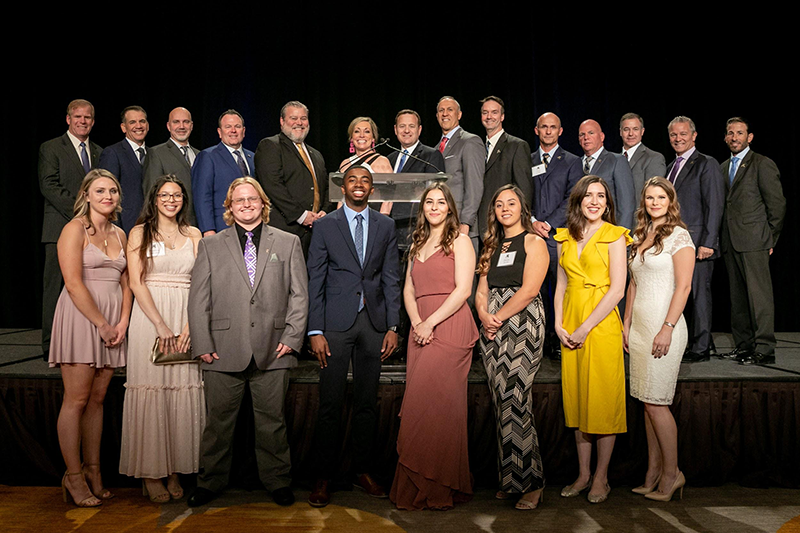 Johnny Mac board of directors with some Johnny Mac scholarship recipients
<<
>>